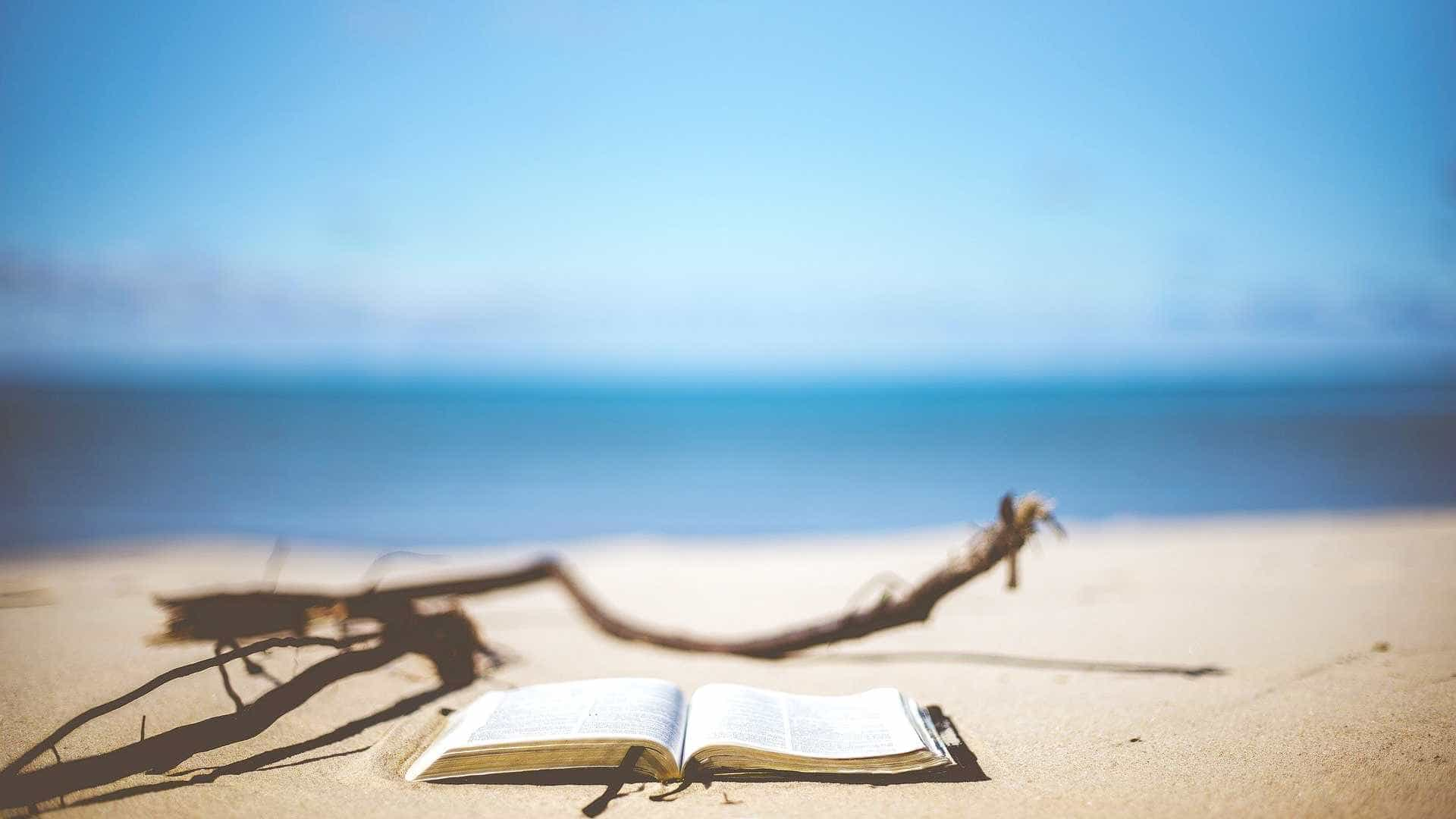 Affiliate Disclosure
How we earn Money
Fair and Open
Our Affiliate Disclosure
Rapid Founding is owned and operated by Julius Launhardt and may contain advertisements, sponsored content, paid insertions, affiliate links, or other forms of monetization.
We participate in different affiliate programs to finance Rapid Founding, its staff, servers, and other operations. When we link to our partners on a page, we disclose this on the page. Clicking on these links and making a purchase will grant us a portion of the sale and helps us stay in business.
Rapid Founding uses such referral (affiliate links) whenever and wherever possible. When
Clicking such an affiliate NEVER results in higher prices for you. Most of the time we are even able to provide you with a discount on the product or service directly through the partner link. Thank you for supporting us this way!
In no way does any affiliate relationship ever factor into a recommendation, or alter the integrity of the information we provide. If we get sent free product samples, this will be disclosed openly to you so you can make an educated decision, whether you want to read about our experience or not.
Amazon Affiliate Disclaimer
Social Diving and its connected services is a participant in the Amazon Services LLC Associates Program, an affiliate advertising program designed to provide a means for sites to earn advertising fees by advertising and linking to amazon.com, amazon.de, and its regional stores.
Our Amazon affiliate links use the Amazon Onelink technology to localize your closest regional store.
Product prices and availability are accurate as of the date/time indicated and are subject to change. Any price and availability information displayed on your regional Amazon store site at the time of purchase will apply to the purchase of this product.